Own a piece of Knoxville's History.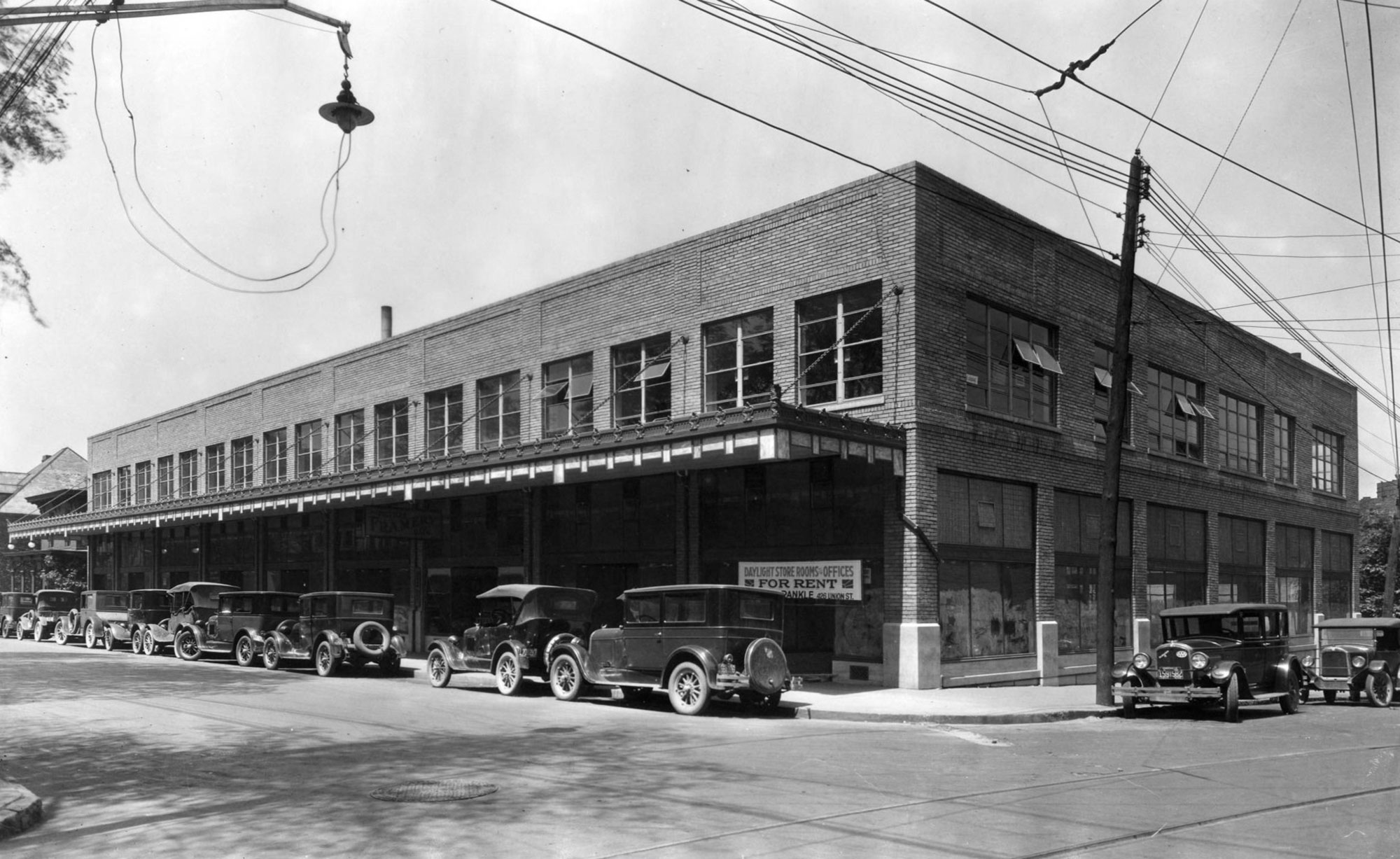 Built in 1927 and renovated by Dewhirst Properties in 2009, the Daylight Building was home to a handful of notable Knoxville businesses throughout the 20th Century and is listed on the National Register of Historic Places. The original office spaces have been converted to condominiums with unique features including skylights and private garden/patio access—all within walking distance to the restaurants, theaters and gathering places of Knoxville's vibrant downtown.
Select units in the Daylight Building are now available for purchase with prices starting under $100,000.
For pricing and property tours, contact:
Lori M. Wood, Affiliate Broker
Ball Realty & Auction, Inc.
865-207-1931 (cell) / 423-626-9393 (office)
lwood482@gmail.com
Features & Amenities
Building Features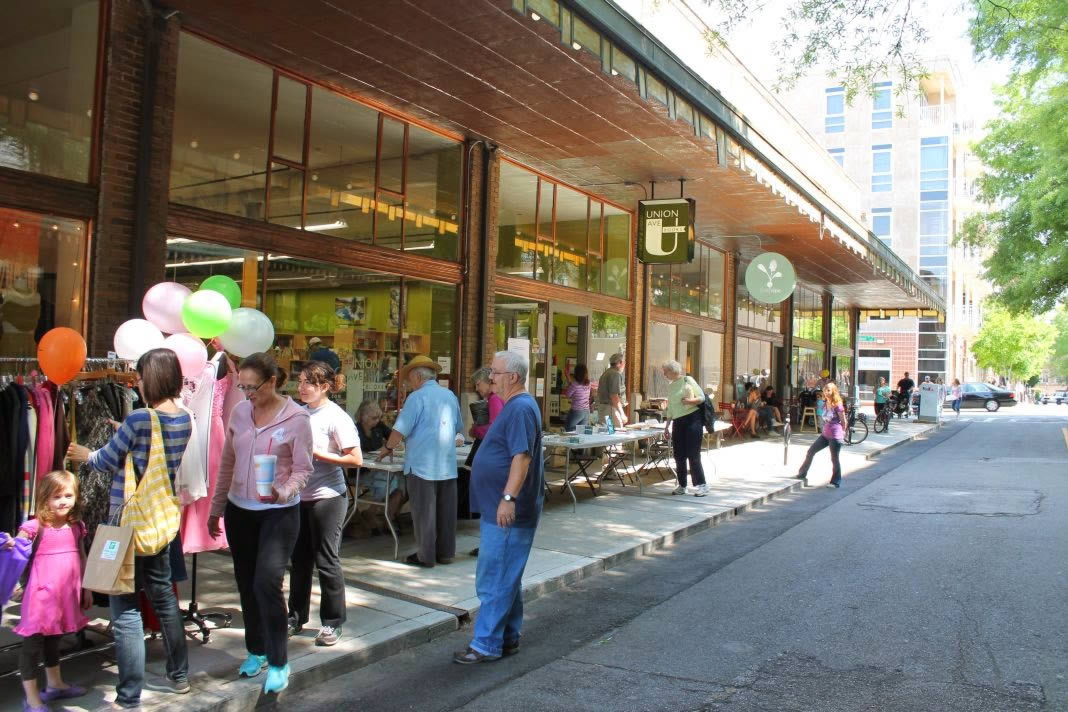 Listed on the National Register of Historic Places
Original architectural and interior details
Secure access
Off-street private parking available
Elevator
Retail & restaurants in building
Courtyard access for garden units
Large windows & ample natural light
Hardwood floors
Exposed brick
Stainless steel appliances
Laundry in unit
City views
Central downtown location
One block from Market Square
Two blocks from Historic Gay Street
Units starting at $100,000
---
Downtown Knoxville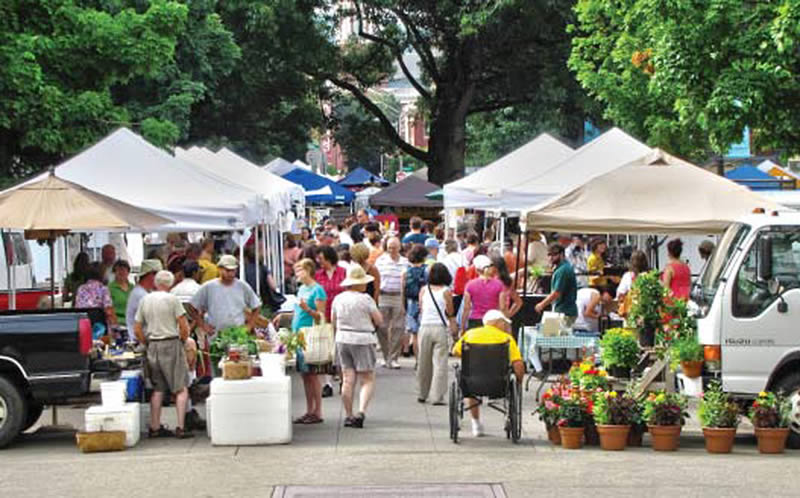 Market Square Farmers' Market
Free public parking on nights & weekends
Close to the University of Tennessee Campus
Abundant retail, restaurants & entertainment
Seasonal events and festivals
Nearby access to the Urban Wilderness
Easy interstate access
Downtown pharmacy & walk-in clinic
See it all yourself. Schedule a tour today.
Floor Plans
Select a level to view and download floor plans.
First Floor

Second Floor

Garden Level
About The Daylight Building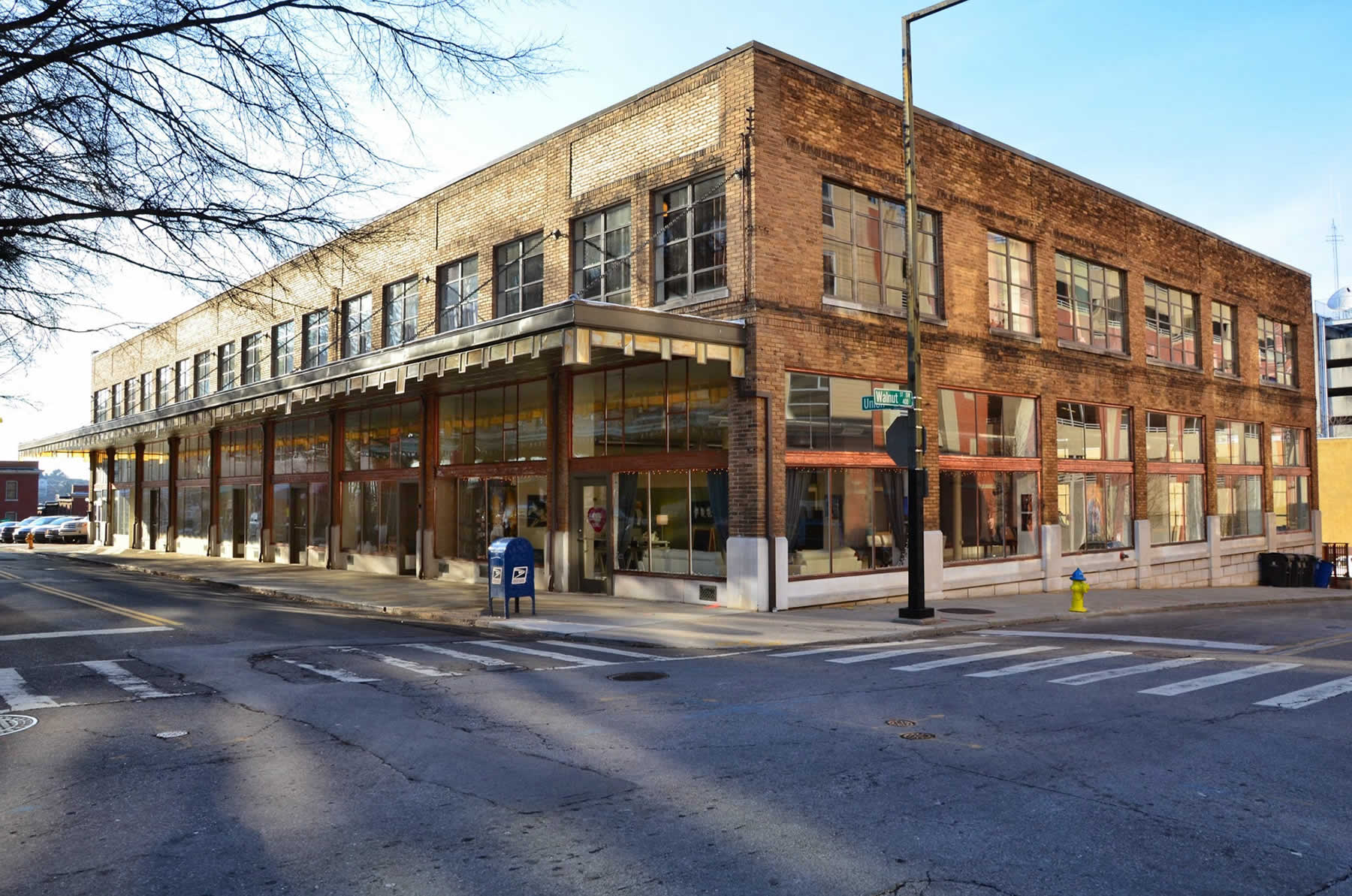 The Daylight Building was built in 1927 by Benjamin Howard Sprankle, an influential real estate developer in Knoxville. The Art Deco building joined a two block area on Union Avenue that was Sprankle's general headquarters for over 50 years. Initially, the Daylight Building housed retail space on the ground floor and office space on the second floor, including the studio of prominent local photographer Robin Thompson.
By 1934, the Daylight Building was primarily occupied by the Tennessee Valley Authority's engineering, soil conversion, and training staffs, as well as some agency internal services. From the Daylight Building came the oversight and design of many of the dams and power plants constructed by TVA, as well as their land reclamation efforts, all of which changed the face of the Tennessee Valley.
As the number of its employees expanded, TVA eventually occupied space in other Sprankle-developed buildings on Union Avenue, many of which were vacated with the completion of the TVA leased towers on Wall Avenue north of Market Square in 1976. However, TVA continued to use office space in the Daylight Building into the 1980s.
TVA had finally consolidated its offices in the two towers by the mid-1990s, and the Daylight Building remained largely vacant from that time until 2009 when the building was purchased and redeveloped by Dewhirst Properties. At that time, the building retained much of the interior configuration and materials that were associated with TVA's tenure. Dewhirst Properties made an extra effort to preserve the original materials and layout while renovating the building.
The copper storefront was uncovered and restored and is now a recognizable and defining characteristic of the building. The retail space on the ground level was restored and is home to some of Knoxville's most well-known shops and small businesses. The office space on the first floor, second floor and garden levels was converted into unique, light-filled residential units indicative of the building's name. The units feature the original hardwood floors, wood trim and large metal windows. The common areas also retain the original trim work as well as terrazzo floors and a large wooden staircase lined with marble chair rail and brass handrails.
Schedule a tour of The Daylight Building
Lori M. Wood, Affiliate Broker
Ball Realty & Auction, Inc.
865-207-1931 (cell) / 423-626-9393 (office)
lwood482@gmail.com